We believe that the door of salvation is always open and so are the doors of our church. Our mission is to be totally dedicated to Jesus opening our arms to those in search of the truth. We show God's love and concern for our neighbor at every opportunity. Through the works of charity and open our doors to listen and love, we feel that we are walking in the footsteps of Jesus Christ.
Pastores Treto
Senior Pastor
Benny y Vanessa
Assistant Pastors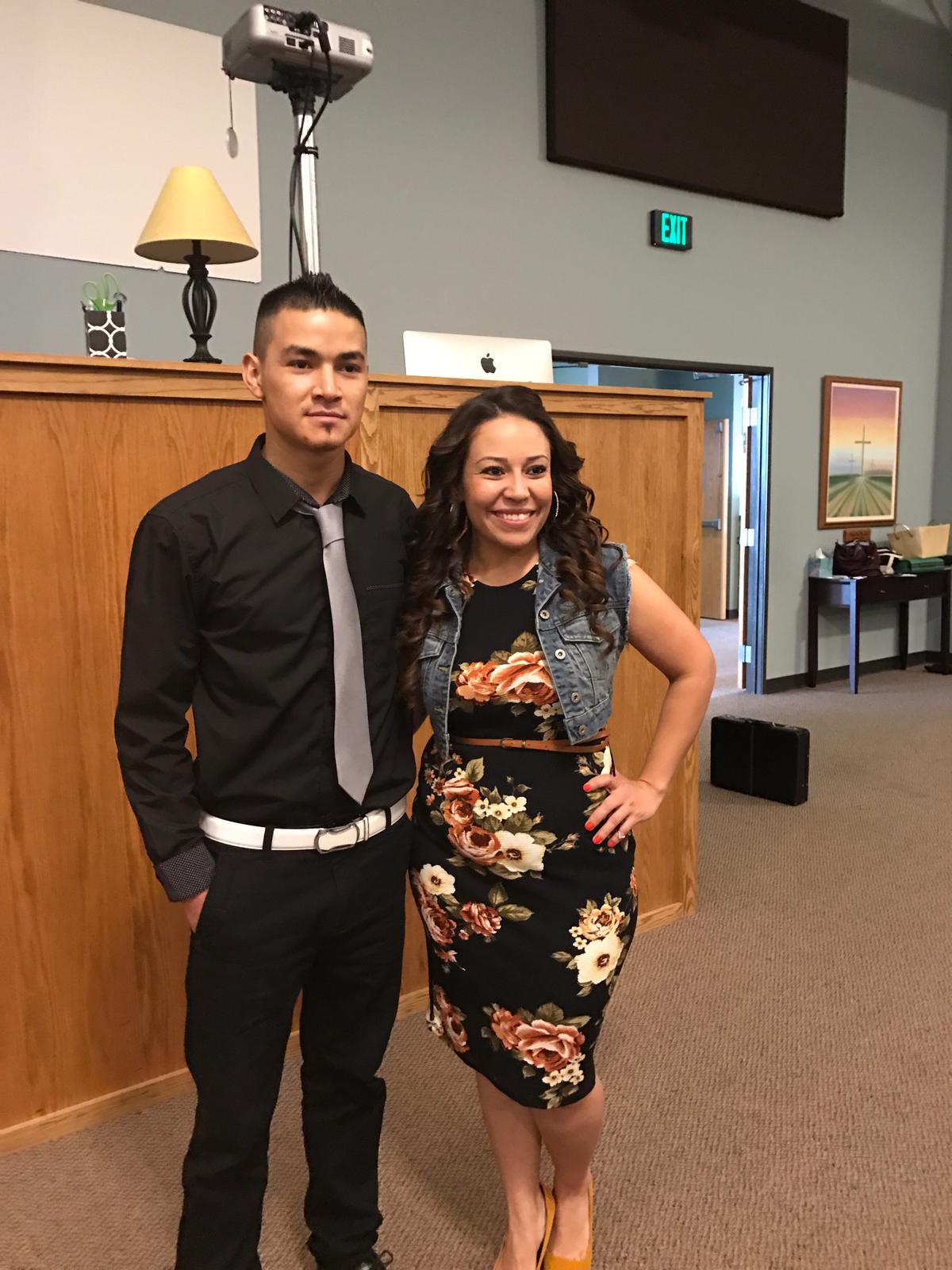 Antonio y jocy macias
Assistant Pastors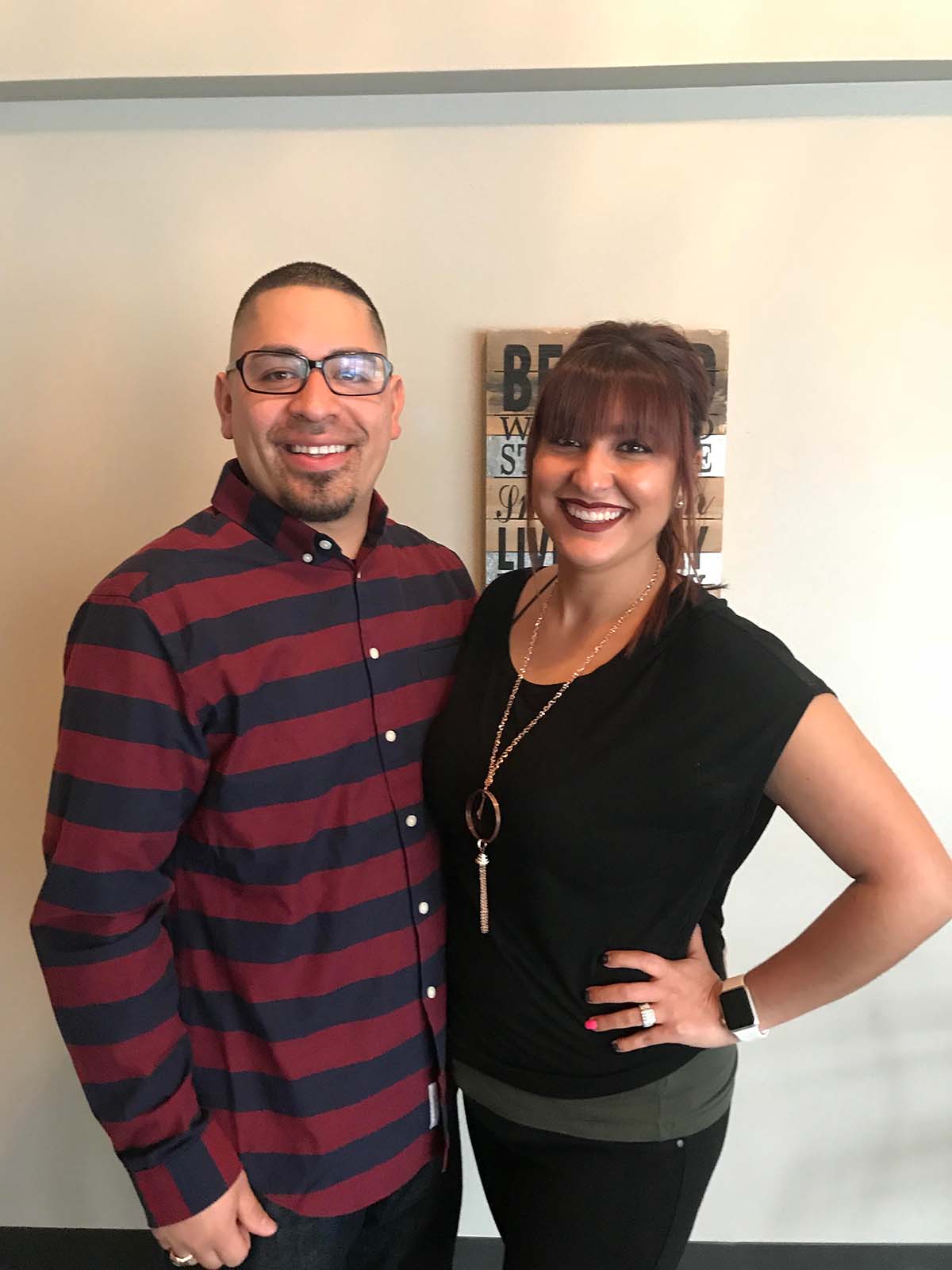 BENY Y VANESSA GARCÍA
Youth Leaders
Andrew treto
Audio & Video Leader
LUIS Y CRYSTAL NUÑEZ
Worship Leaders
ANABEL MONGUE
Panderos Leader
CRISTINA MONTIEL
Teacher Leader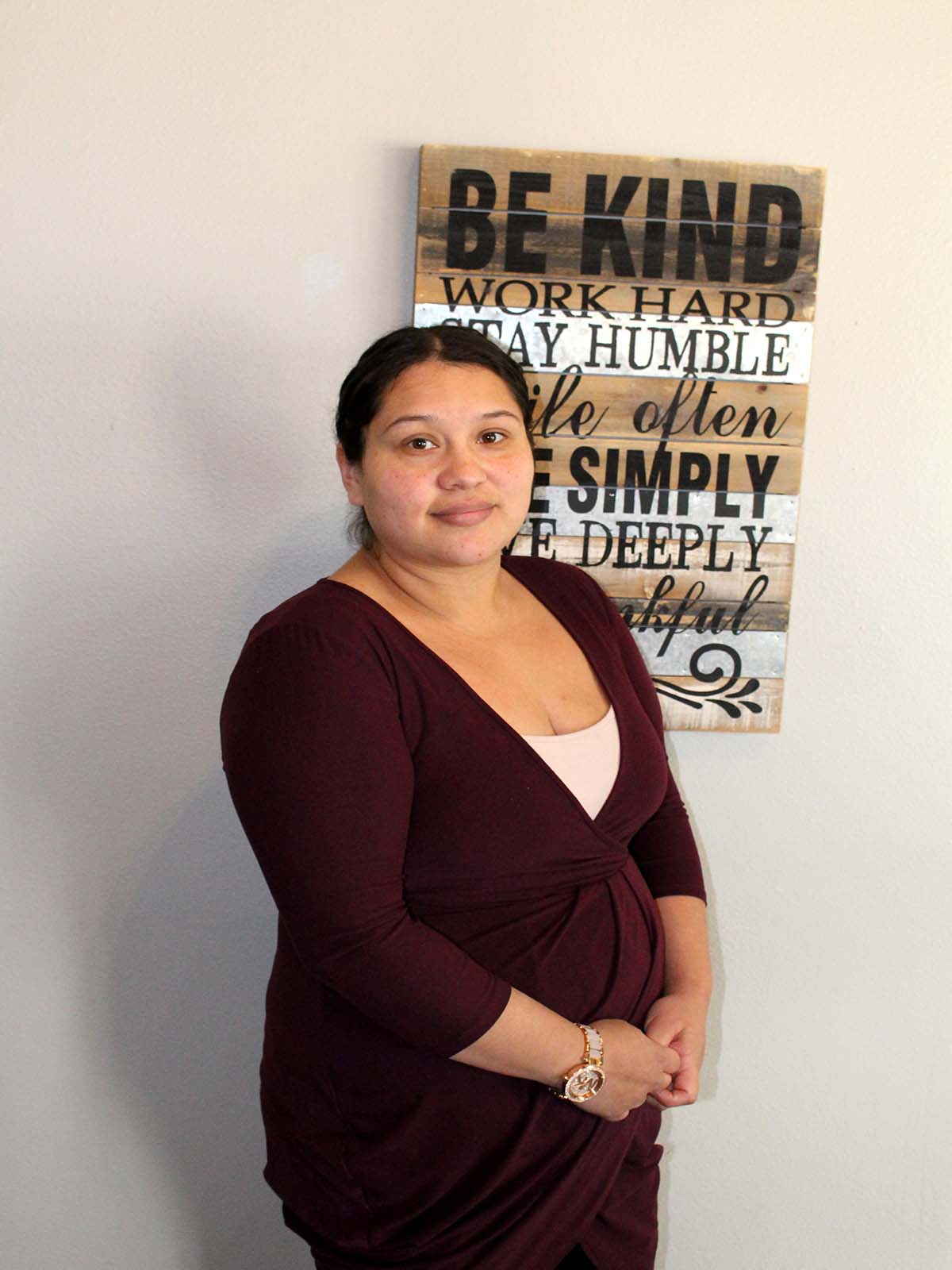 © 2021 All Rights Reserved.